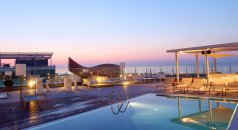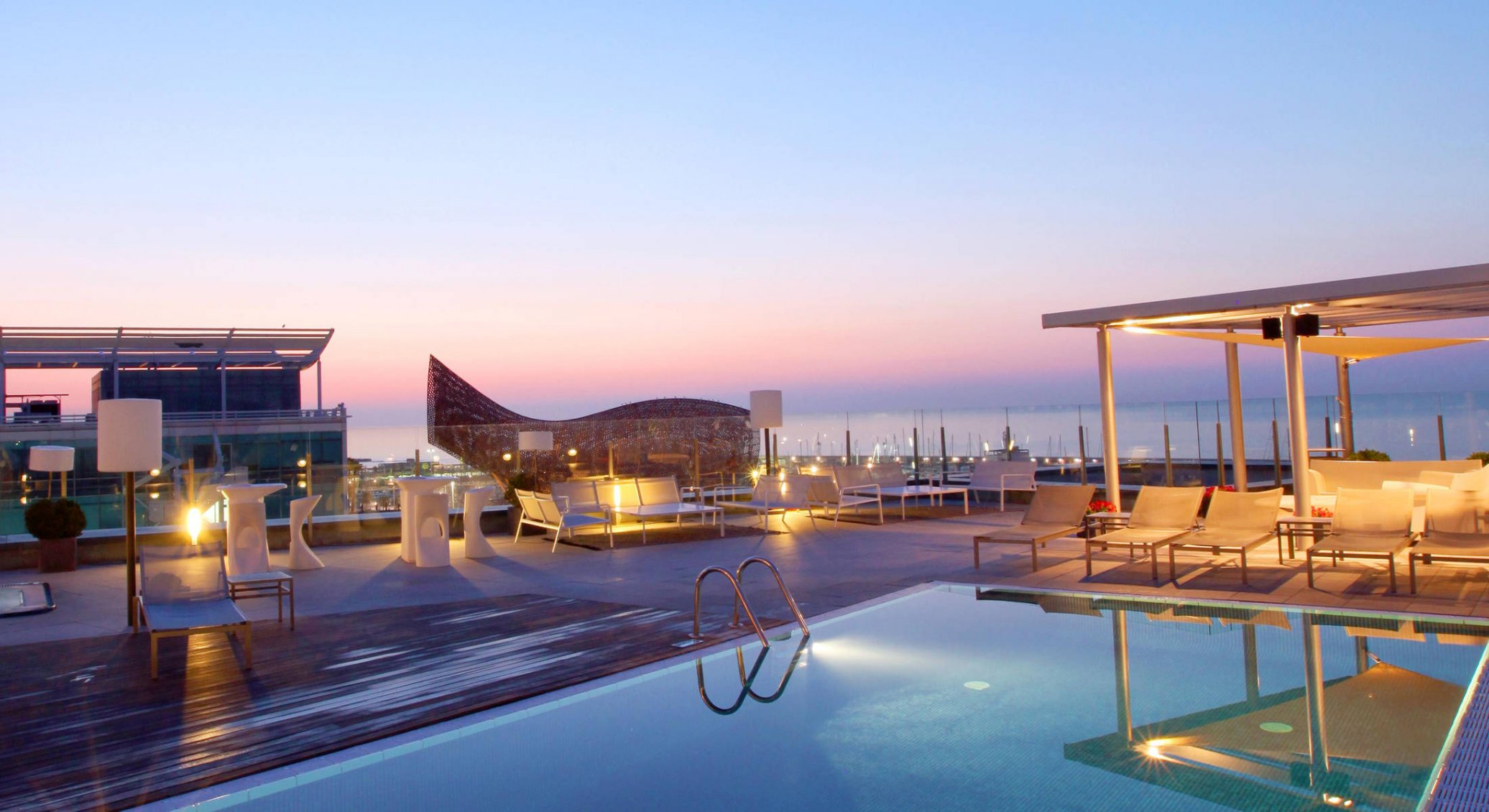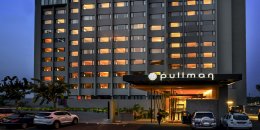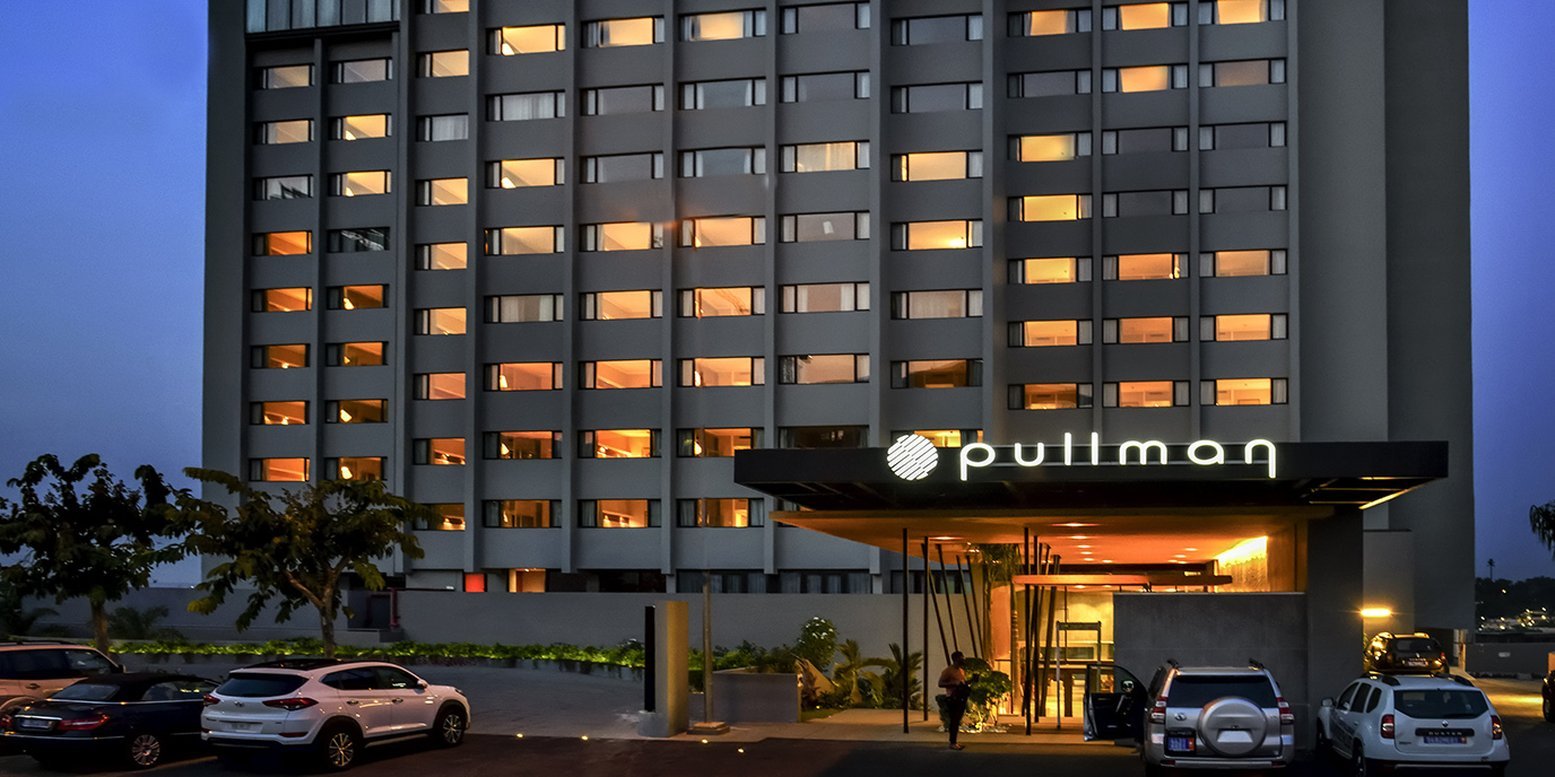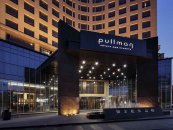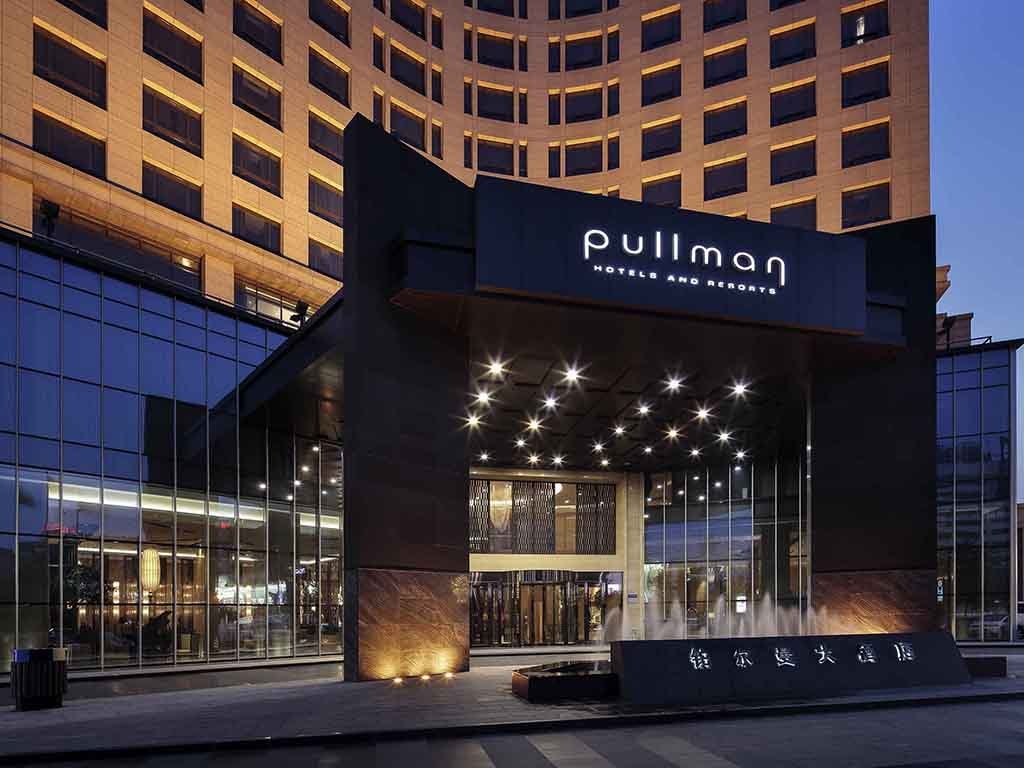 Proin sed bibendum est
Mauris non quam vestibulum, venenatis ligula id, elementum nibh. Maecenas risus justo, porta non sapien egestas, varius varius libero. Nulla faucibus, ante id blandit finibus, felis sem venenatis enim, pretium aliquam justo metus sit amet tellus. Vestibulum pharetra magna ultrices lectus interdum, et tempor mi congue. Vivamus ac ex vitae neque tincidunt lacinia eu eget sapien. Mauris gravida quis nisi ac varius.
HOTEL
A city of exponential growth, Dubai – with its iconic skyscrapers and high-rise buildings – is one of the most visited places in the world. Pullman Dubai Creek City Centre stands watch over the historic Dubai Creek and the rolling green fairways of Dubai Golf and Yacht Club. Its superb location close to the Dubai International Airport and City Centre Deira shopping mall lets guests capture the essence of the city, which is just one of this luxury 5-star hotel's many assets. Few minutes away from Dubai Metro Station, it is easier to explore Dubai and visit the world's renowned structure such as Burj Khalifa, the new Dubai Frame, Dubai Water Canal, Dubai Marina, and Palm Jumeirah to name a few.
From the superior Family Room to the Presidential Suite, each of the hotel's ultra-spacious luxury rooms and suites cater to the individual needs of its guests and offer panoramic views of the creek and Dubai cityscape.
Four restaurants and bars entice travelers with flavourful fare from around the world. Fit and Spa Lounge – with a fitness centre and rooftop swimming pool – provides a peaceful haven to hotel residents and walk-in guests, high above the urban hum. Business services abound at Pullman hotels, with outstanding venues and a full-fledged business centre for meetings and events.
Distance is no barrier at Pullman Dubai Creek City Centre, with the hotel facilitating the business needs of time-conscious business travelers and the location, being within walking distance of the city centre and tourist attractions, makes it ideal for leisure travelers.
The overall atmosphere is both soothing and stimulating. Design is sleek and modern. Contemporary furnishings provide utmost comfort and service is efficiently discreet.
For the finest rooms, suites and hotel apartments in town, travellers need look no further than Pullman Dubai Creek City Centre.
Access
Hotel
P.O. Box 61871, Deira, Dubai
United Arab Emirates
Tel: +9714 294 1222
Fax: +9714 295 4444
Email: H2022@accor.com